About us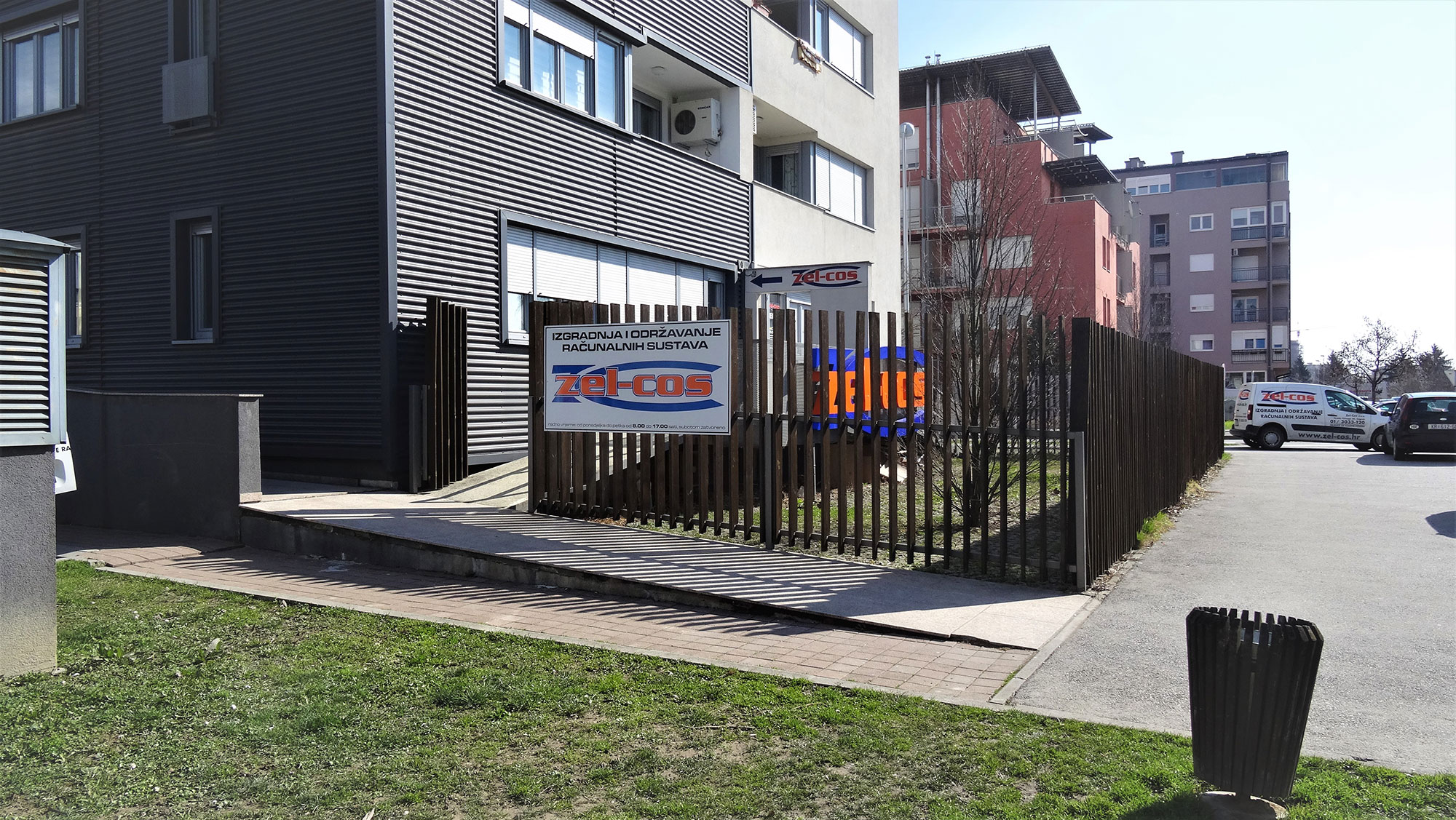 Zel-Cos is a proprietary company, established in 1991. and since then providing the best quality IT services to our customers. Through more then two decades we became the recognized brand on the Croatian IT market.
Zel-Cos consists of thirty or so IT experts that are constantly involved and fully aware of the so called lifetime learning programmes, to be able to fulfil the needs and expectations of our valued customers. Through our company business policy mechanisms we are trying to deploy and implement the "best buy" and fully optimized IT solutions for our customers. For every deployed IT integrated system or solution, we are also offering the highest level support and maintenance. It is mainained through remotely connected sessions, or through onsite type of support, on customers premises if needed.
As an insurance of the highest possible level of support in tailoring the IT system, or the solution for our customer, we will only bring out the few facts as follows;
all of our experts have between 5 and 15 years of work experience in IT sector
we as a company are ISO9001:2008 certified for years
we use and follow the best known Microsoft based practices and procedures
our expertise, together with our knowledge base is regularly updated
Our vision:
Continuous optimization of our own business potentials by offering the best quality IT solutions and products, together with the highest level of long term support to our customers.
Our mission:
By integrating the best IT solutions we are continuously adding the new value and improving our customers productvity and competitiveness on the market.
Zel-Cos d.o.o. electronic-information services and marketing, Nova cesta 166, 10000 Zagreb. Account number: 2360000-1101194923, IBAN: HR5323600001101194923 at Zagrebacka banka d. d., 2500009-1101365330, IBAN: HR3725000091101365330 at HYPO ALPE-ADRIA-BANK d.d. and
2340009-1110626430, IBAN: HR4523400091110626430 at Privredna banka Zagreb d.d. The share capital amounting to 149,000.00 HRK, paid in full. Director Dubravko Puhelek. Tax number: 03693350, OIB: 07306591551
How to file a complaint? / General Terms of Business / CID (Customer Induced Damage)